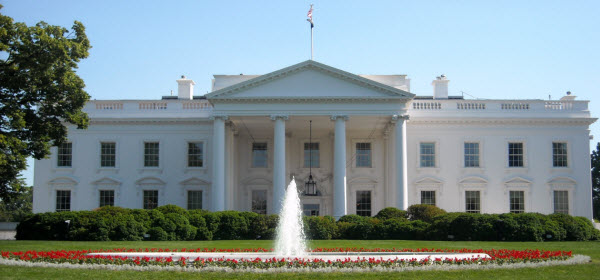 Daimer® Sells To Most Major Government Agencies and Facilities
The White House
Bureau of Prisons - state and federal correctional facilities, penitentiaries, and prisons
Department of Agriculture (USDA)
Department of Defense (DOD)
Department of Education (ED)
Department of Transportation (DOT)
Elementary, Secondary, and Postsecondary Education
Environmental Protection Agency (EPA)
Federal and State Correctional Institutions
Federal and State Medical Centers
Federal Bureau of Prisons
Law Enforcement
Law Enforcement Academies
Marine Corps
National Aeronautics and Space Administration (NASA)
National Park Service
Nuclear power stations and other power plants
Pentagon Building Maintenance
Police departments
Port Authorities
Postal Service (USPS)
State, Federal, County, City, Town, and other Municipal agencies and offices throughout the U.S.
U.S. Air Force
U.S. Army and Army Corps of Engineers
U.S. Battleships
U.S. Coast Guard
U.S. Coast Guard Special Missions Training
U.S. Embassies throughout the world
U.S. Government Printing Office
U.S. Marines
U.S. Naval Surface Warfare Center
U.S. Navy
U.S. Nuclear Submarines
U.S. Postal Service
Yellowstone National Park, National Park Service, and other national, state and local parks throughout the U.S.
And Many More...